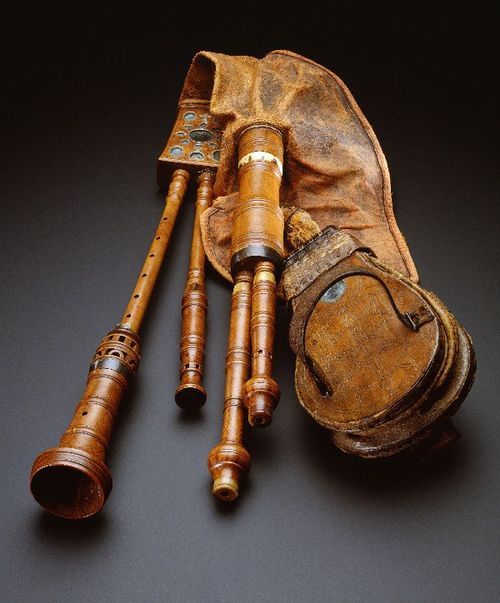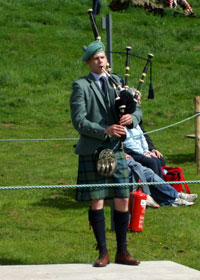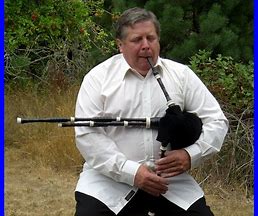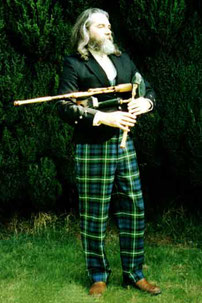 Competitors are responsible for reporting to the Steward prior to the event to obtain their position in the order of play.
A period of no more than 5 minutes will be allocated for tuning of pipes prior to the performance
Any form of pipes may be chosen to be played.
Any tune may be played, the name of which should be given to the adjudicator.
Competitors shall signal the adjudicator when they are ready to commence their performance
No Abusive language, threats or disruption whilst the competition is in progress will be tolerated and perpetrator shall be removed from the competition without refund of application fee and may be removed from the Highland Games completely.
The adjudicator's decision shall prevail in determining the merits of each performance and his decision shall be final.
Prize money shall be allocated at the awards ceremony which will take place at the Highland Village Stage at 4pm.
Every entrant must understand that this is not a sanctioned/registered competition with the ACPBA, but is solely for fun.